Photos For 2/9/03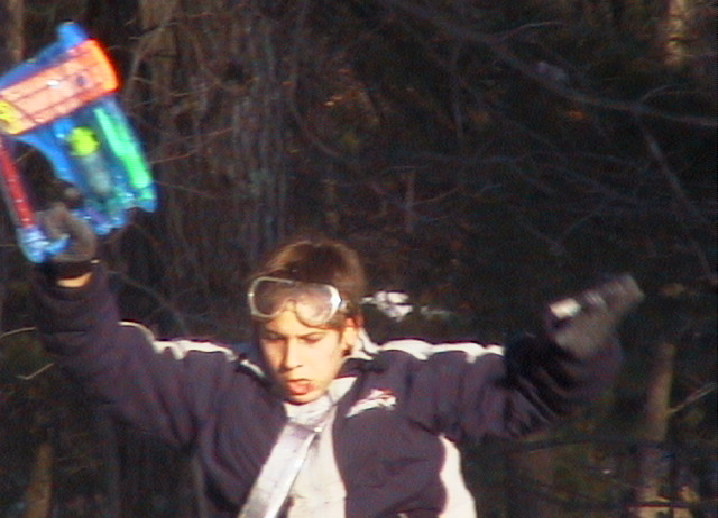 Jesse does his victory dance after winning a round of Zombies
Photos for 3/2/03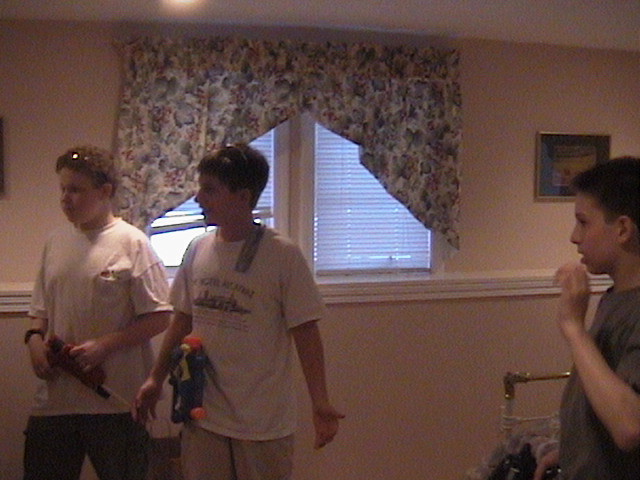 Ahh... nothing like a nice argument in the morning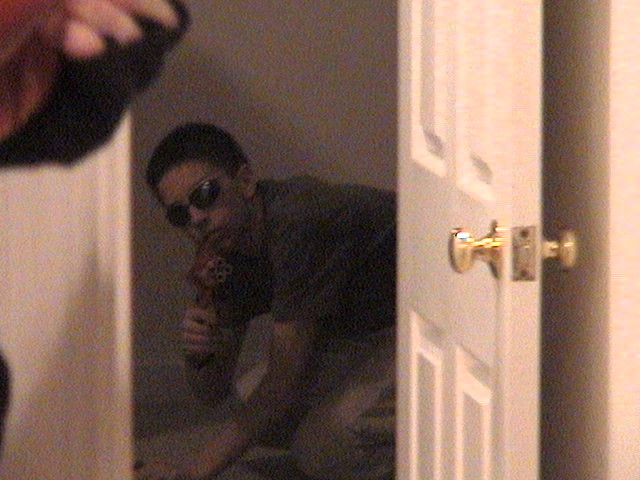 Is he crawling or falling over gracefully? I can't tell...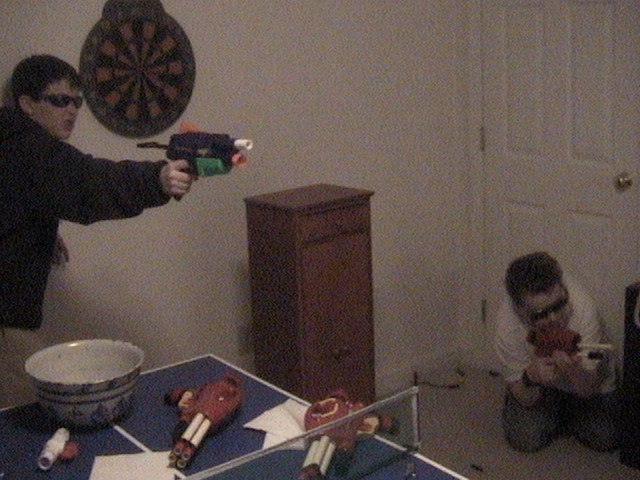 Lets face it mike, you need a bigger object to hide behind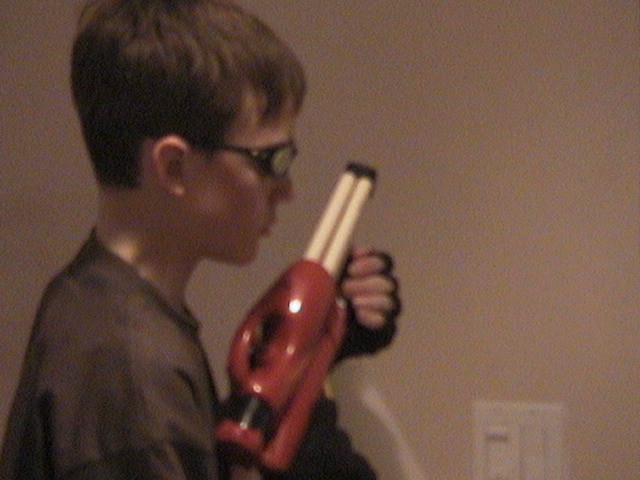 I'm trying to pretend my plunger isn't stuck. I don't think its working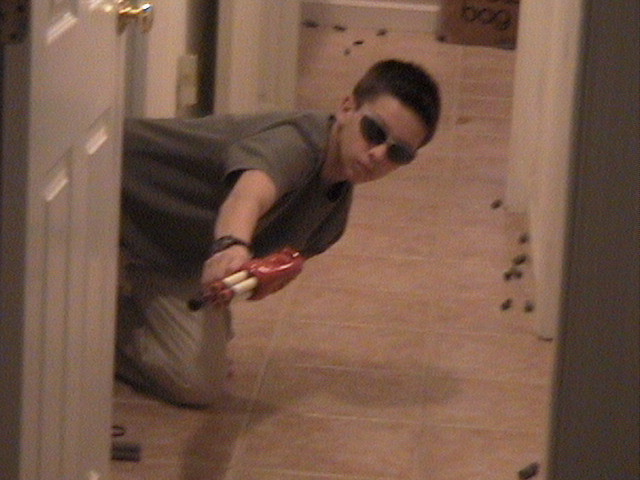 How does he do that!?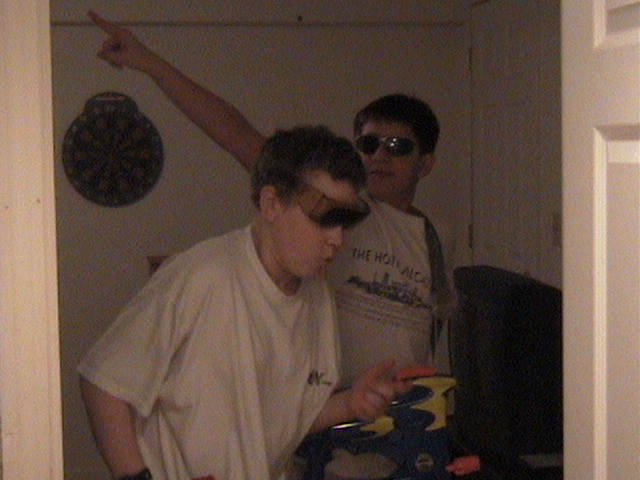 Quick! To the insane assylum!
3/16/03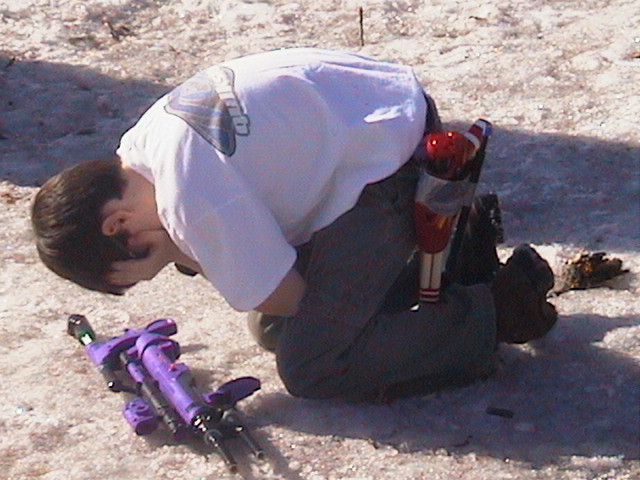 Sniped by arcing shots... go soak your head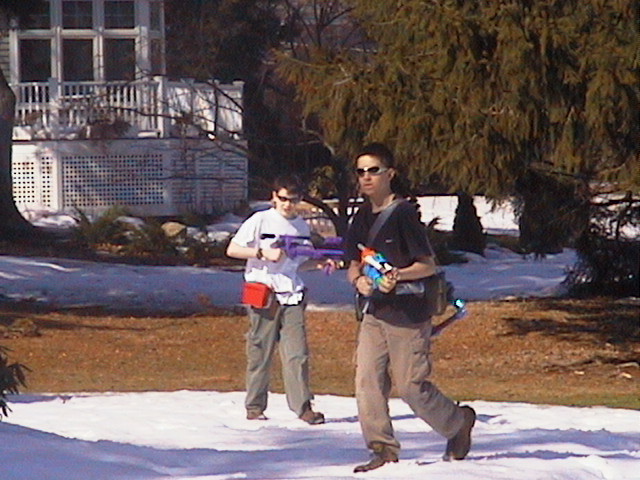 I'd think of something witty to say, but they just look too damn stupid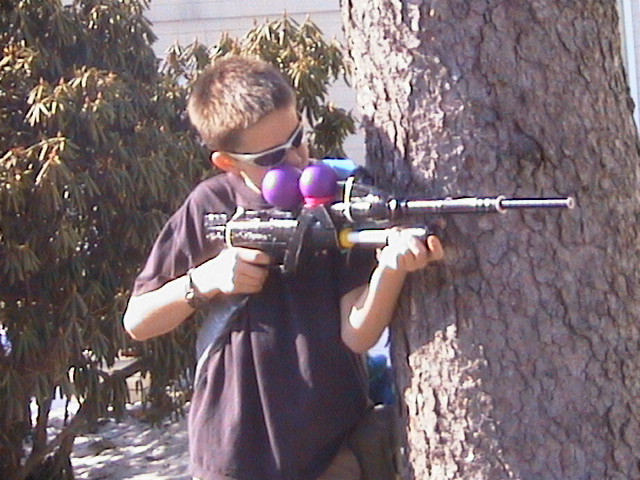 Quote: "Hey, if you line up the purple balls, it's like a scope!"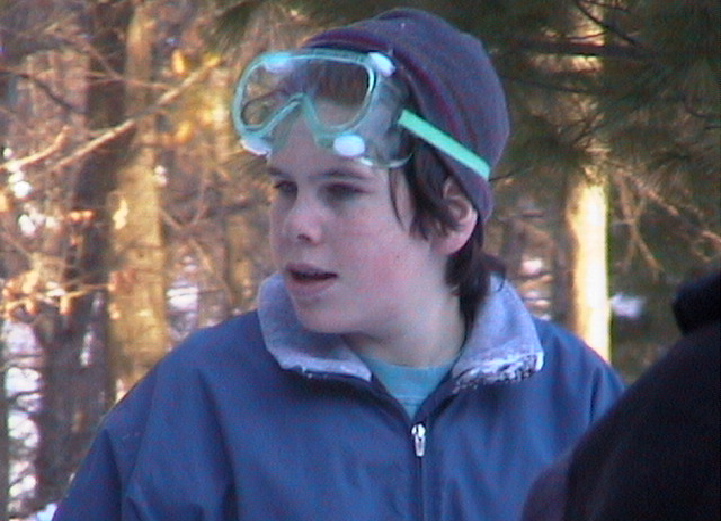 Levin looks around for an enemy. Actually, he probobly dropped his gun and can't find it. Oh well
---------------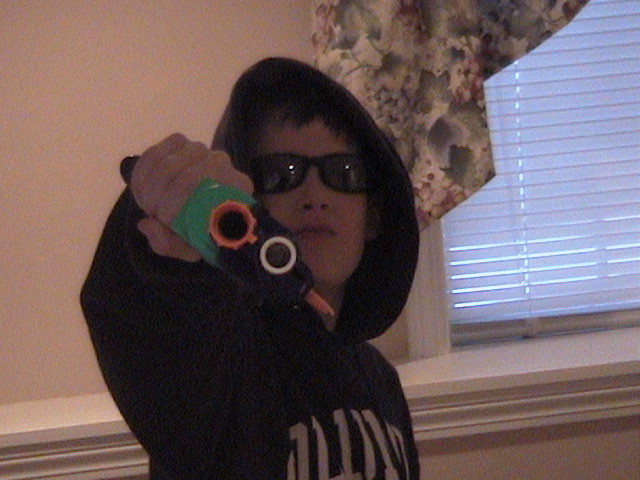 Nice aim, little red riding hood
death... pain... uhh i mean, err... yeah this pictures cool...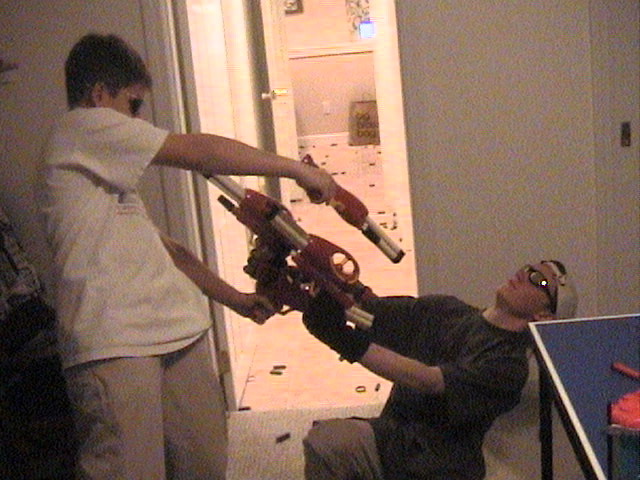 This was NOT staged! I swear!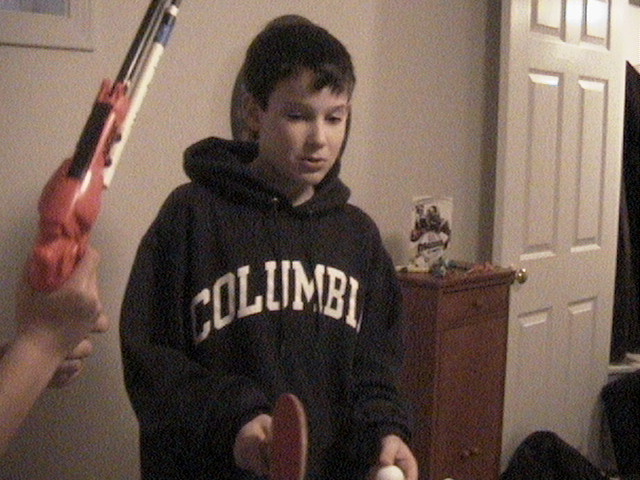 Relax Chris, it's just ping-pong
Going in for the kill... too bad nobody's there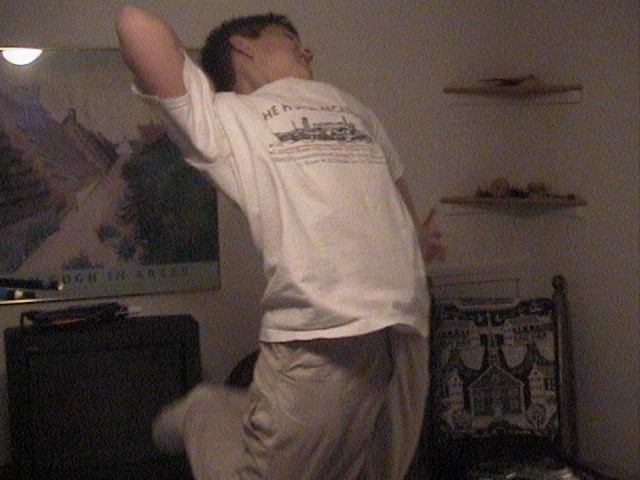 Don't you hate those impossible to reach itches?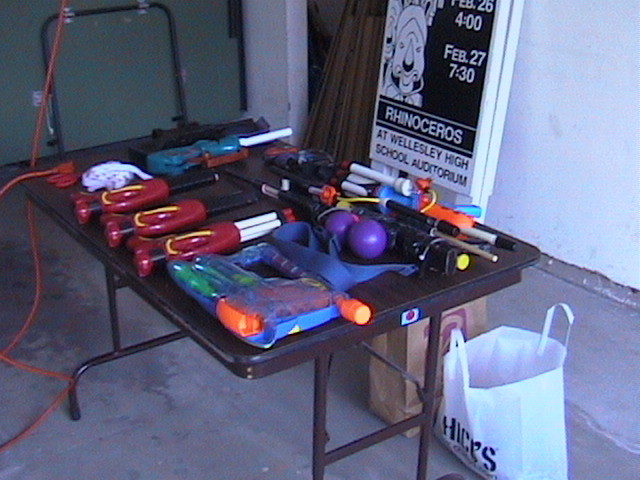 The "Before." I was going to get an "After," but viewer discretion would be advised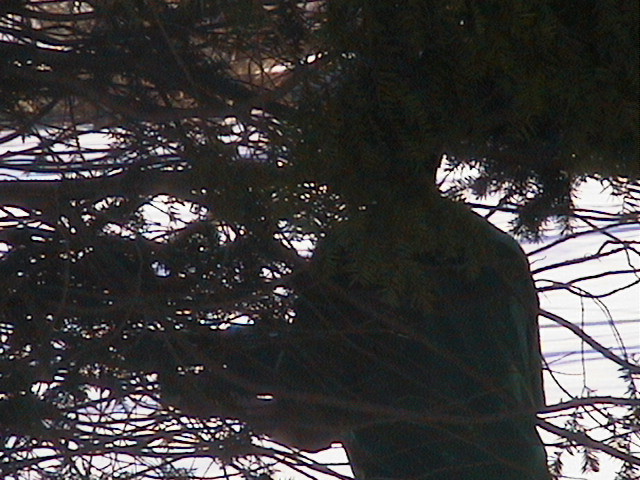 If you wanted privacy, you could have asked
Jesse getting in touch with his rodent side... (Is it just me, or did he go chipmunk?)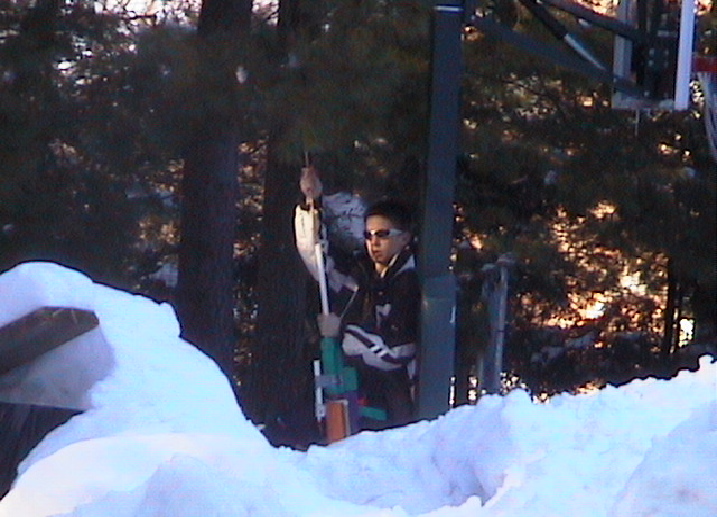 Kamran reloads his Big Mac. He's still reloading...
---------------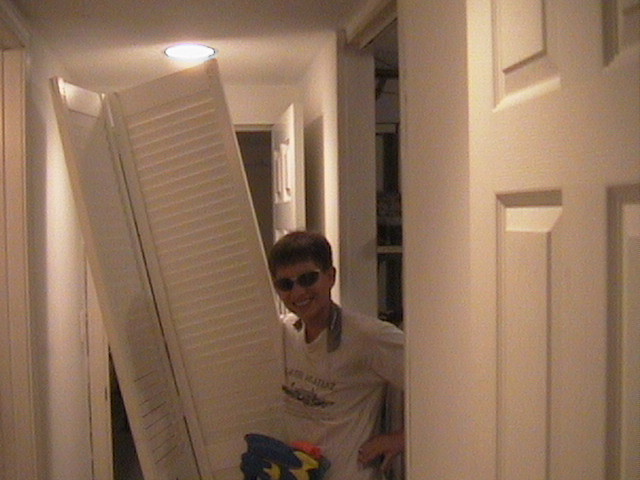 And you thought YOU were desprate. *sigh* I guess some people just have a thing for doors...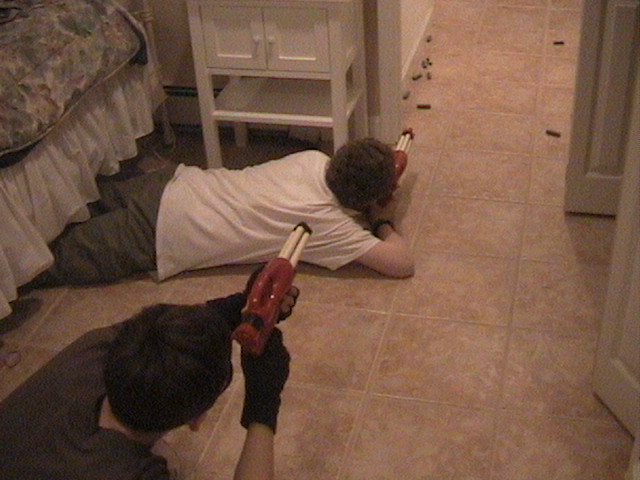 Matt being awesome and Mike trying to be awesome. It was a nice attempt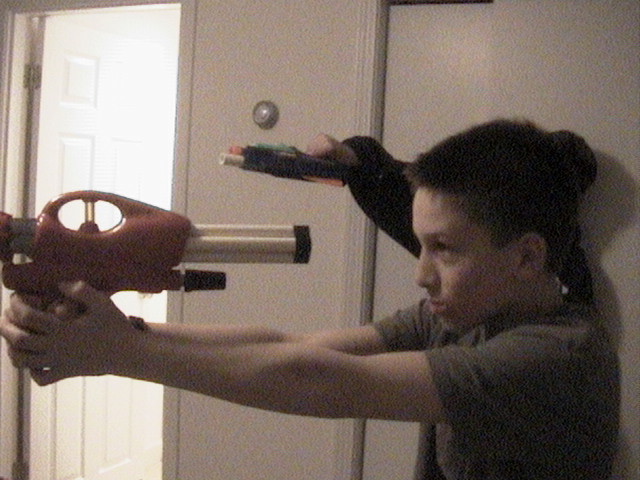 My Hero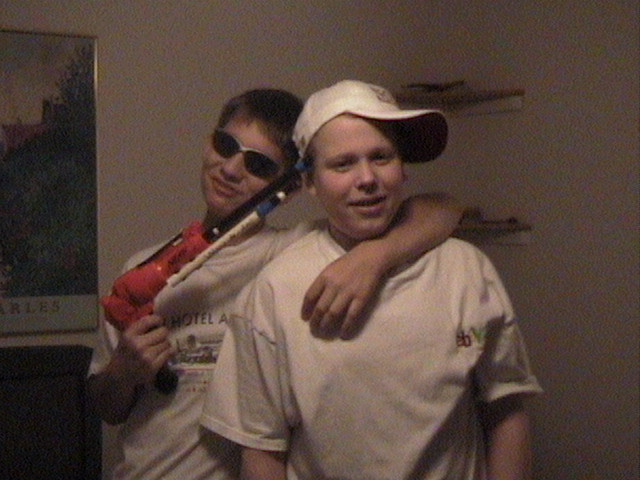 Freinds4Ever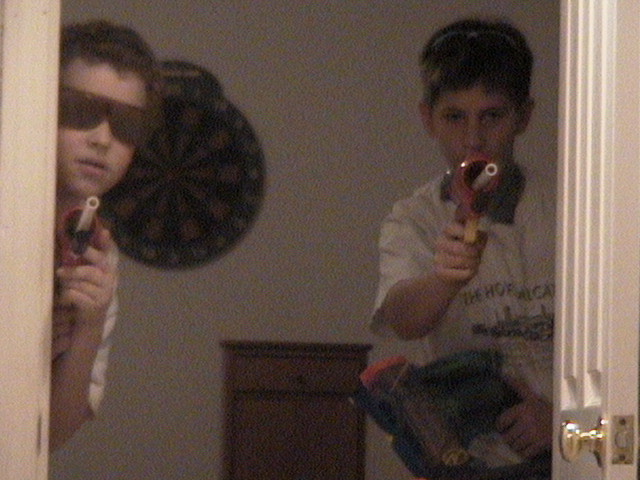 I'm just the cameraman!
3/16/03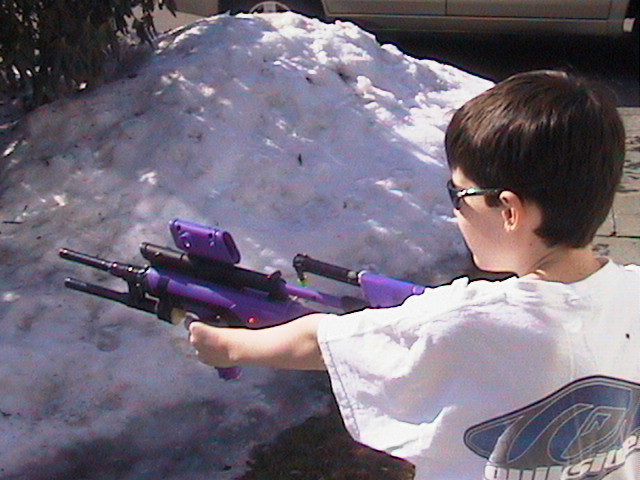 Do the robot! Na na na na...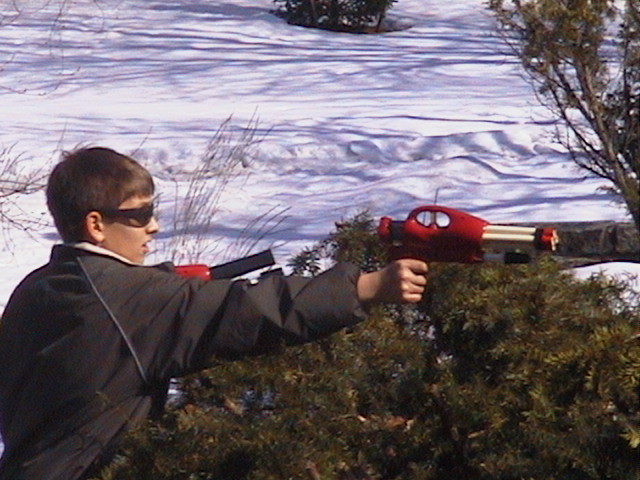 Jesse falls victim to the bush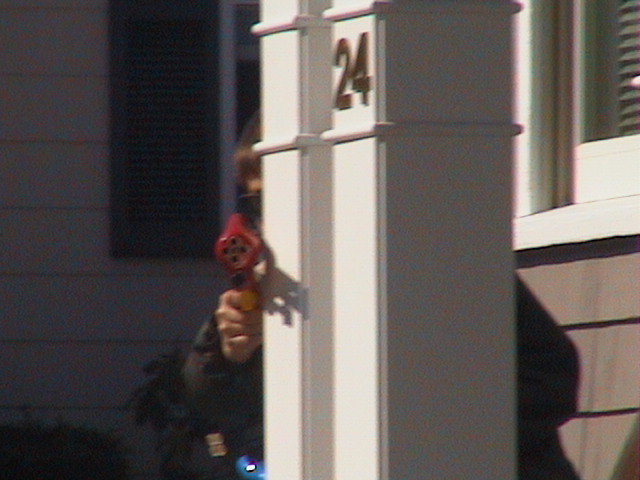 And he tried so hard to look cool...