I say he's pretty well covered
The Plan: Andrew distracts while the others actually do something useful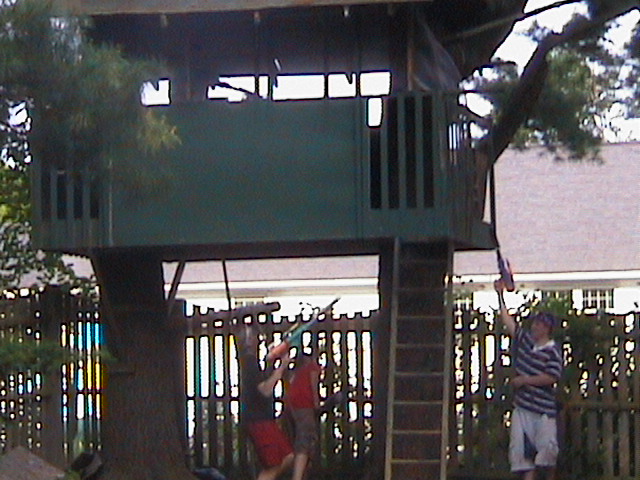 Trapped in the treehouse. Let's see you get out of this one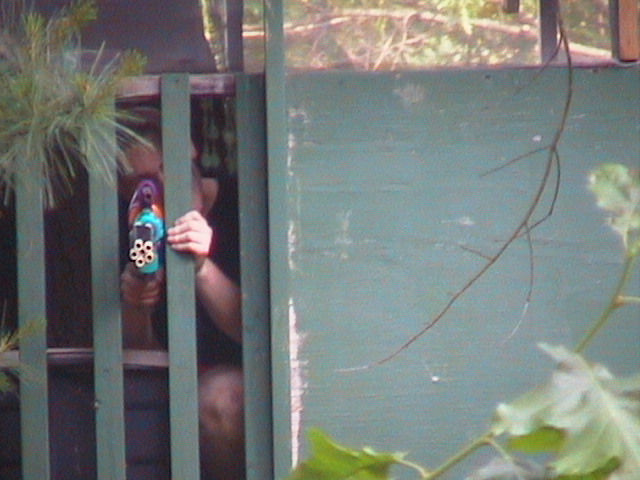 Sniping from the treehouse... too bad the scope is messed up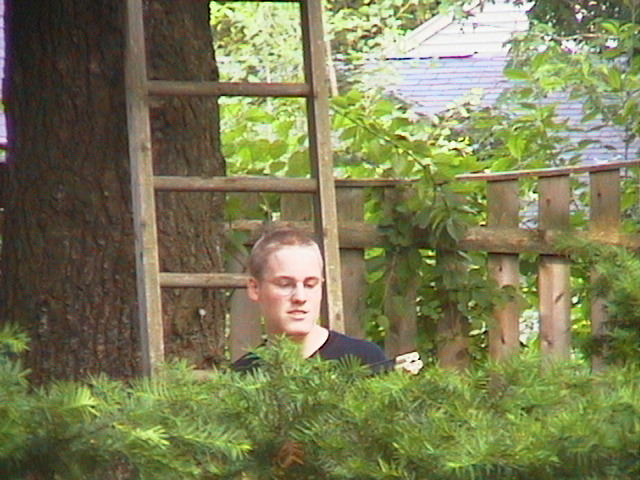 Sometimes it's easier to shoot someone when you're looking at THEM
An educational picture to teach the art of shooting and reloading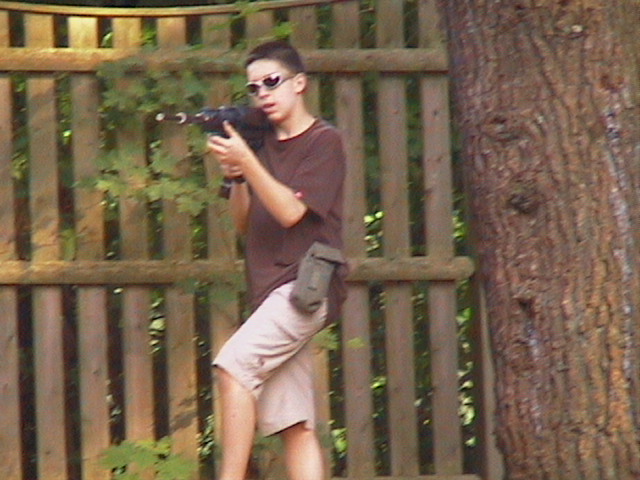 Kamran offered a sad attempt at starting a kickline
Roof Squatter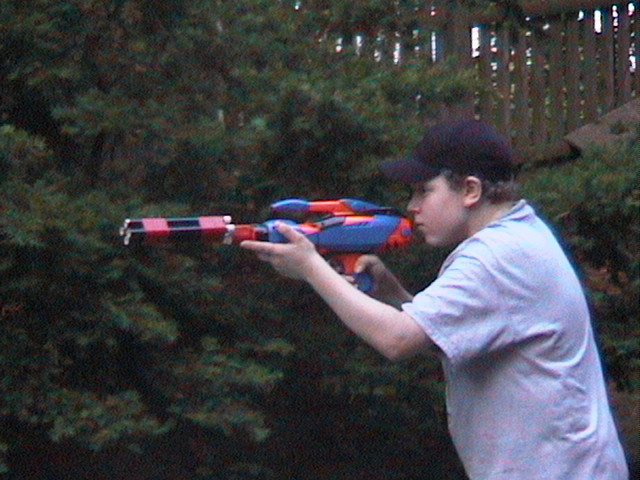 If you line up the back and the... you know the rest
Time-Out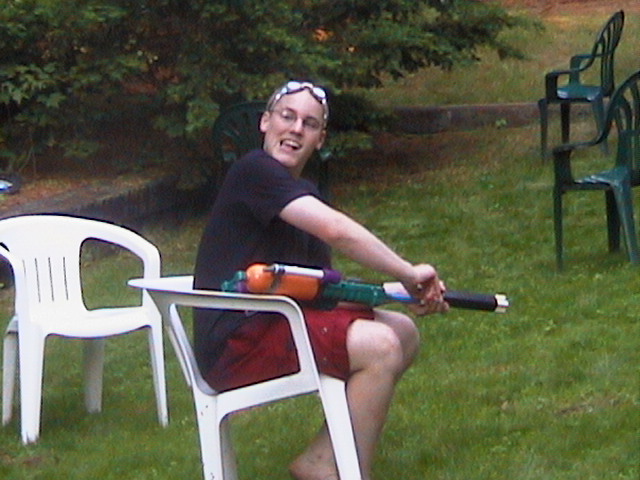 Sitting Duck.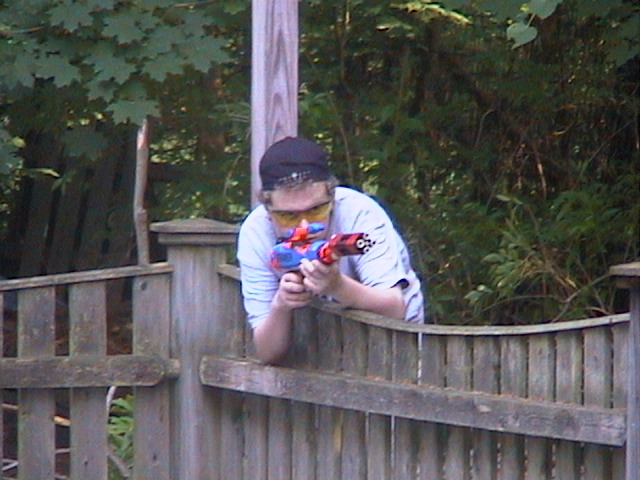 And now you know why those fences have dips in them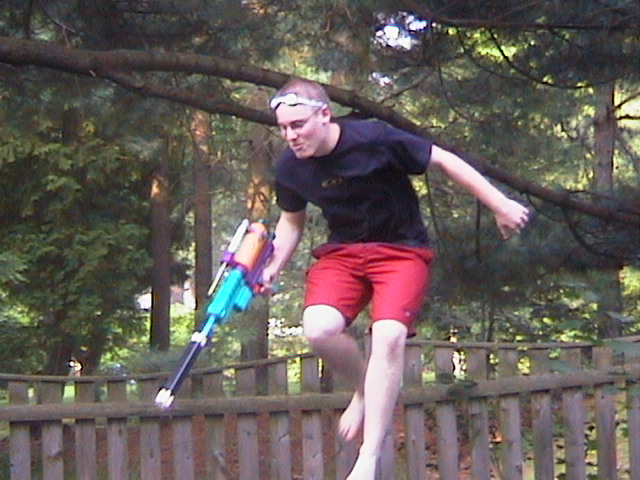 Andrew doing his reinactment of Swan Lake: Flight of the baby swan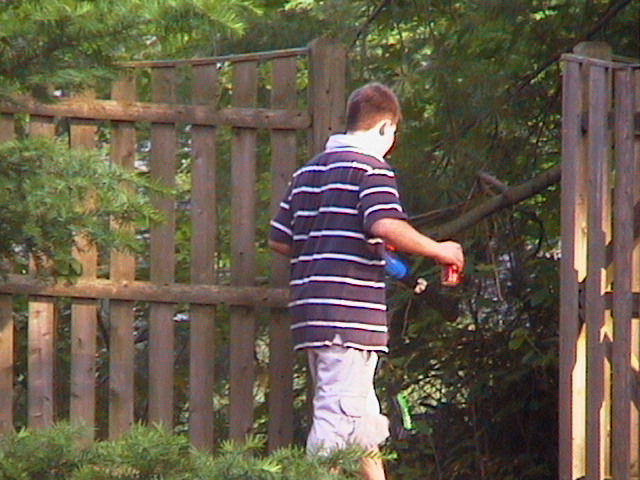 Shouldn't have drank that last coke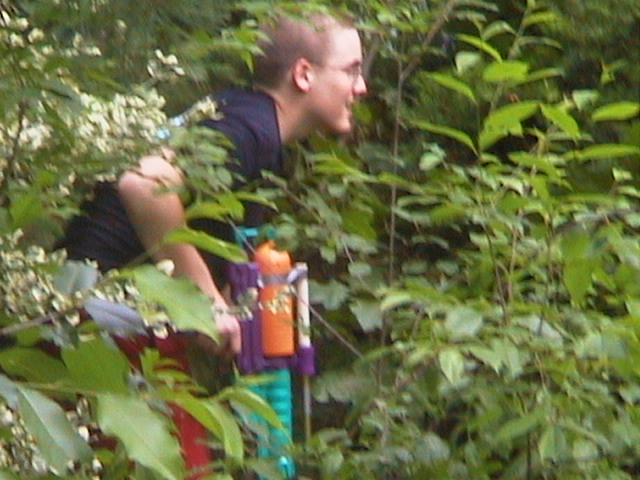 Getting a closer look... at the leaf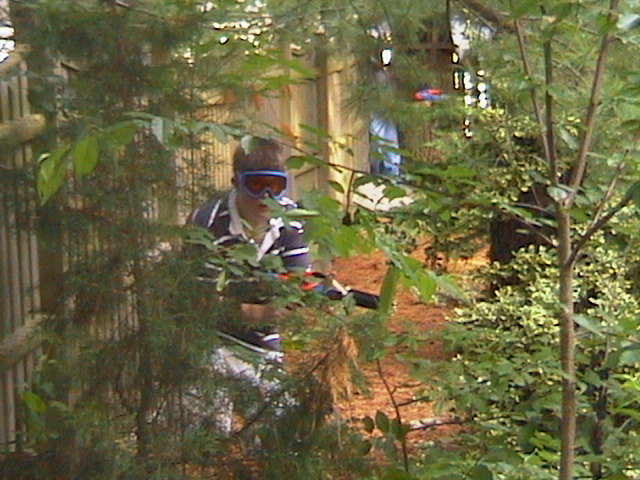 I can't tell what's more threatening, the Ivy or PJ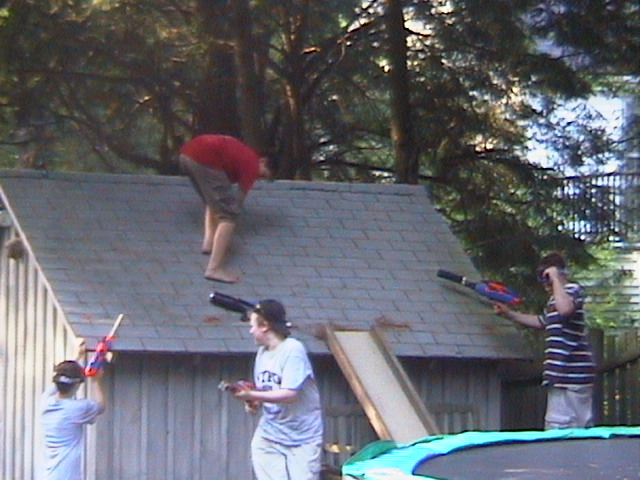 Surrendered from all sides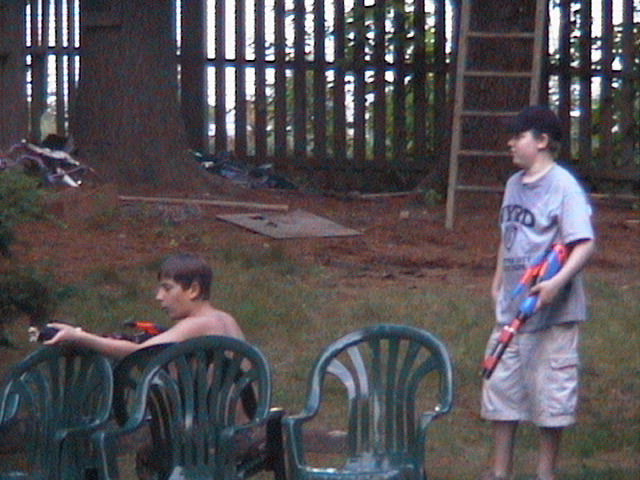 He's changing. Barrels. I meant changing barrels.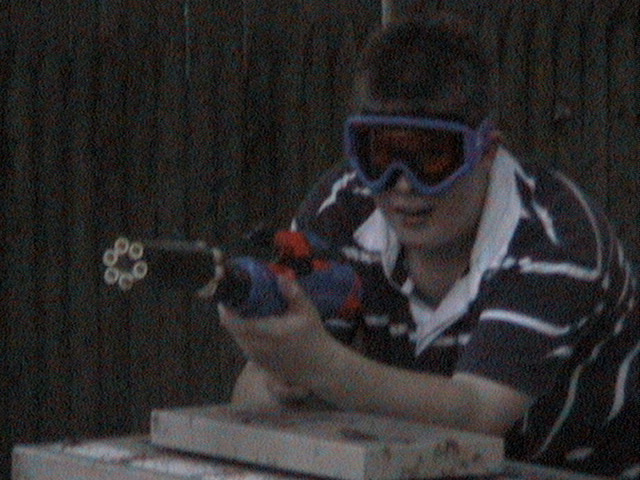 Take one step closer, I dare you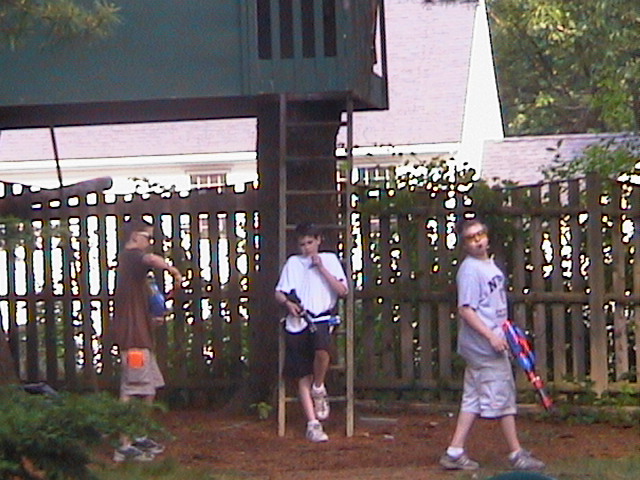 Start the game already!
Between the sunglasses and Mike's butt, it's a wonder he could see anything at all
Party in the treehouse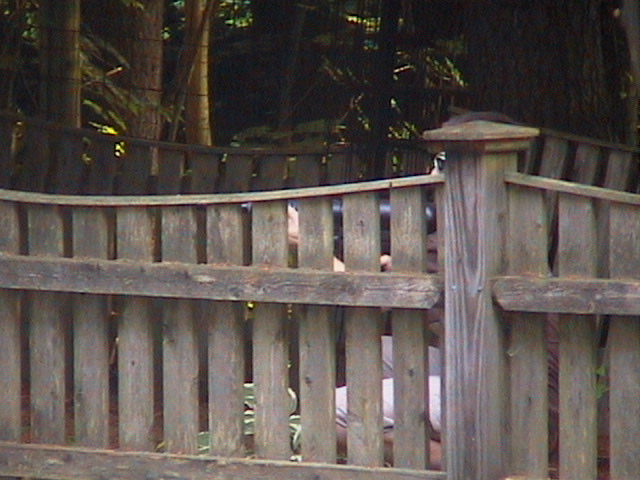 You can almost not tell he's there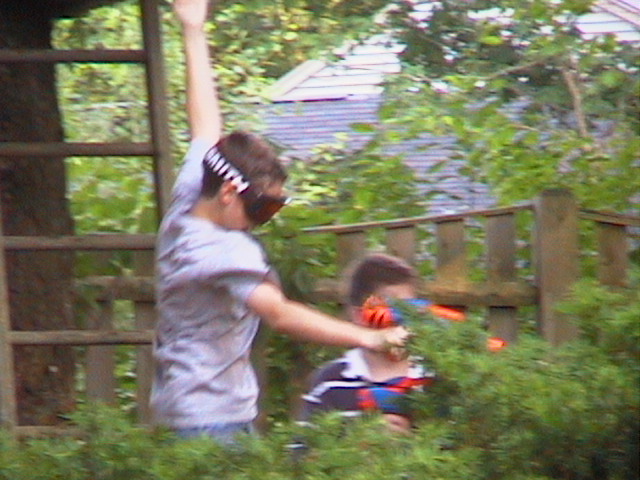 Monkeyman saves the day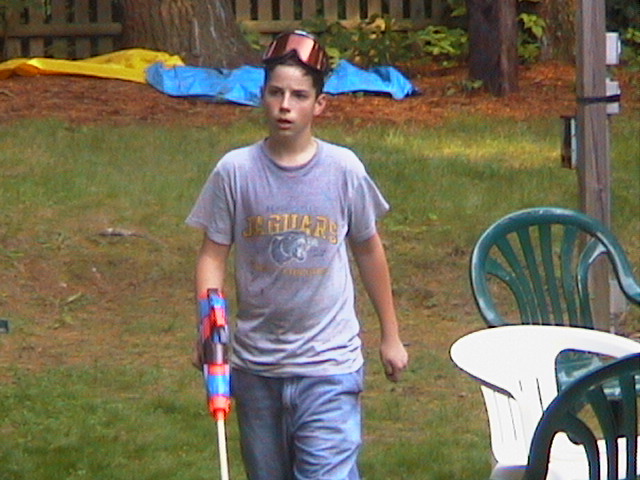 He's pissed and he's gonna let the gun do the talking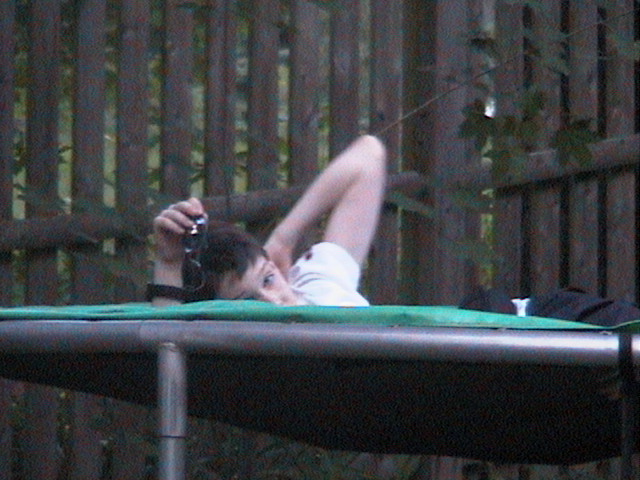 Anyone care to join him? 'Cause I don't...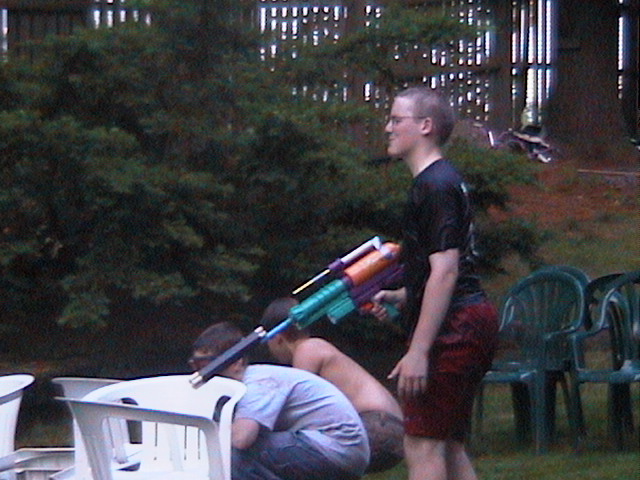 I wonder who they'll hit first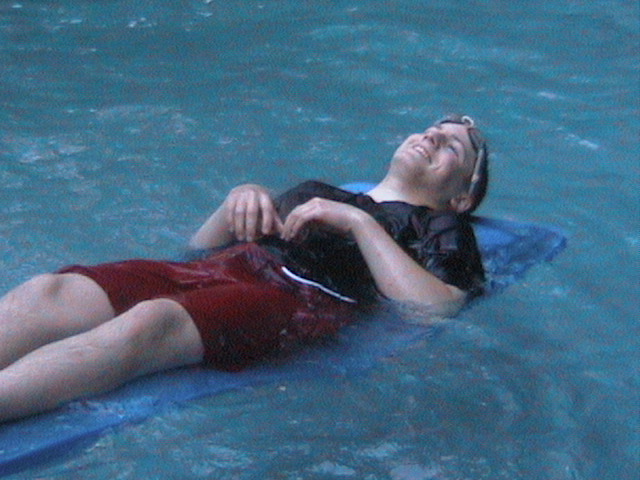 Dead man's float