I don't even want to know what he's doing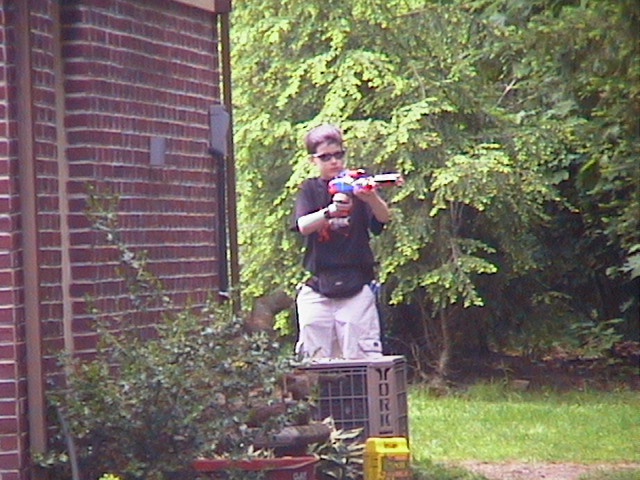 He emerges from the vent
I can't tell if Mike is drunk or dead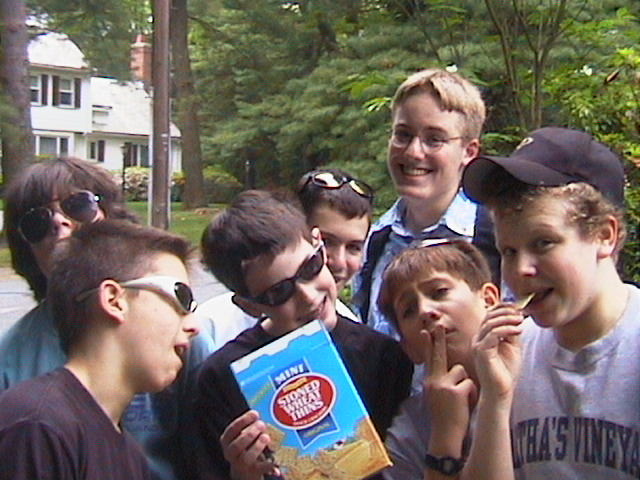 Stoned Wheat Thins. 'Nuff said.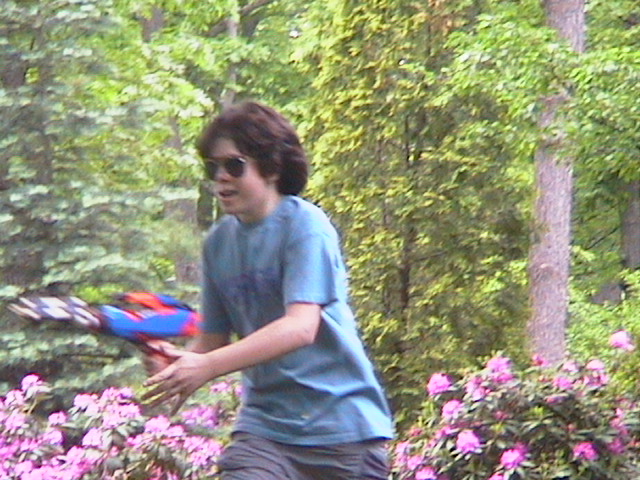 Levin believes in greeting the enemy with a handshake before shooting
Caught red handed!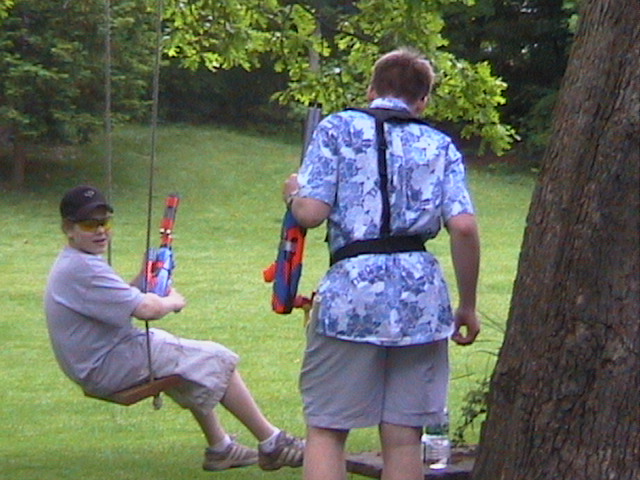 Mike on the swing in the middle of a war. Teamwork at its best.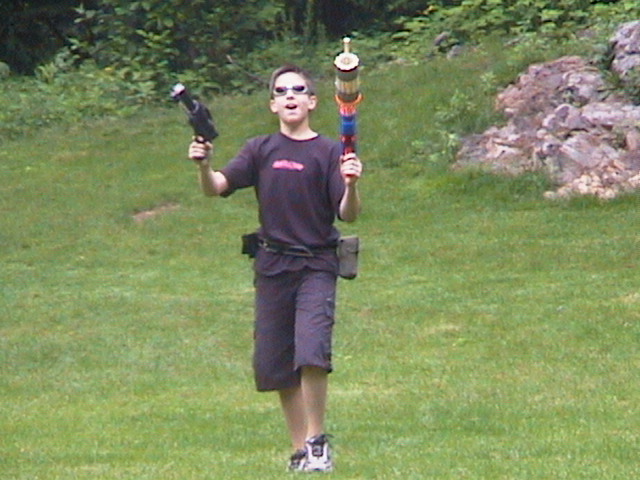 Two minutes later he was on the ground whimpering, wishing he hadn't had his mouth open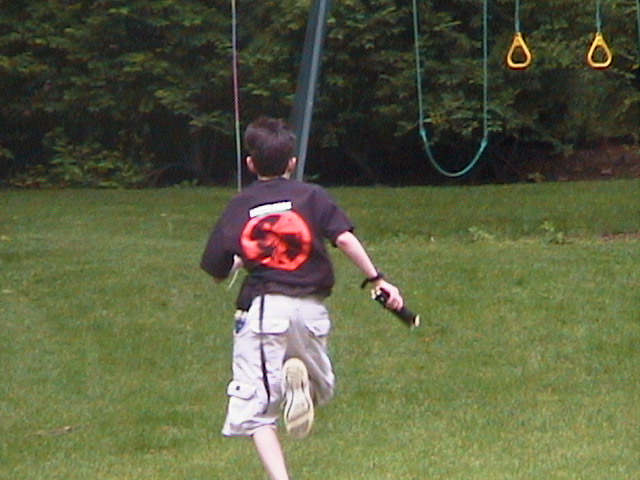 "Run away! Run away!"
Come on little kids, come play on the playset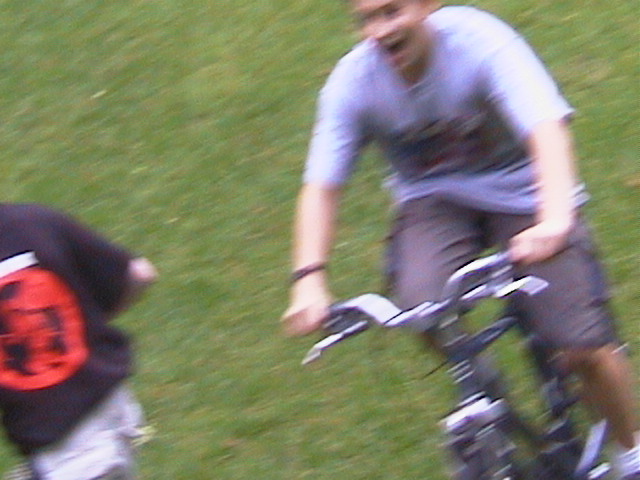 Before...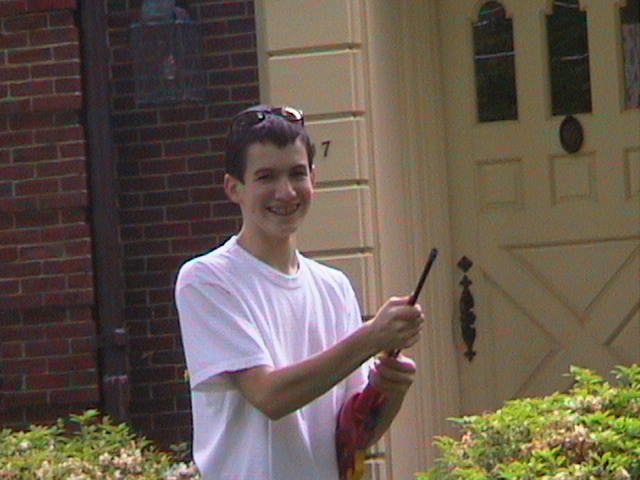 First war, first time out. This is the life.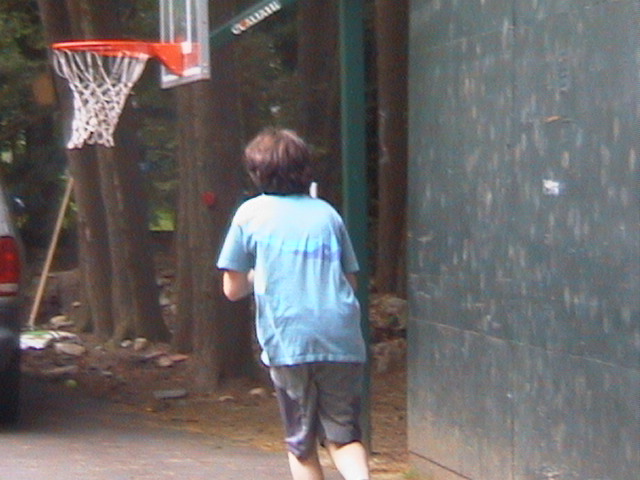 Levin's Butt. This picture rocks.
Yer holdin' it the wrong way there, chief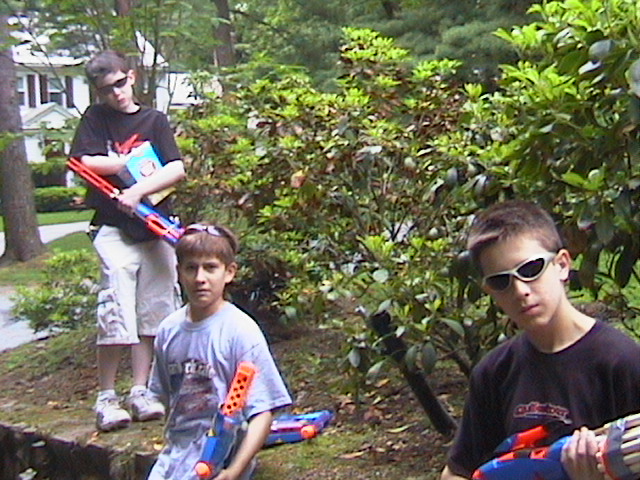 It's ok Jesse, we won't hurt you... right now
Nerfing Tip: If you hold the gun out further, it gets a couple feet more range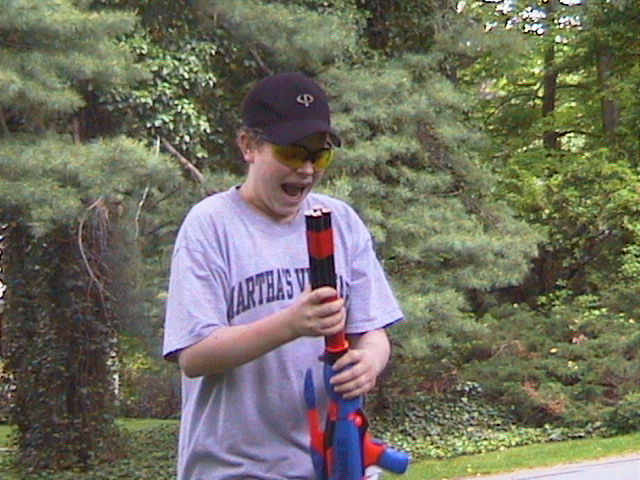 Ok the barrel assembly isn't THAT cool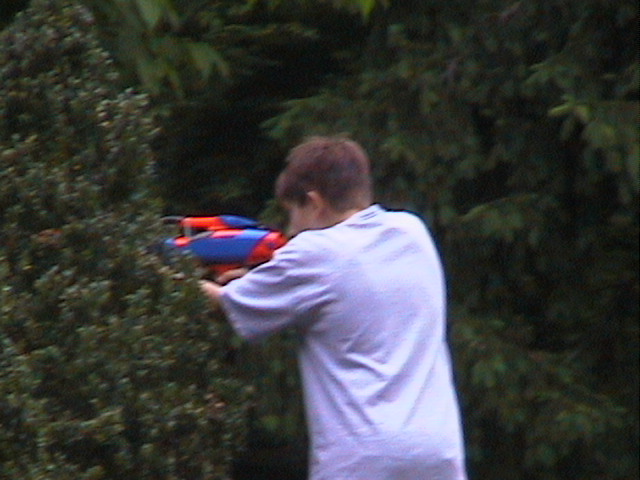 Jesse takes careful aim so he's sure to hit the tree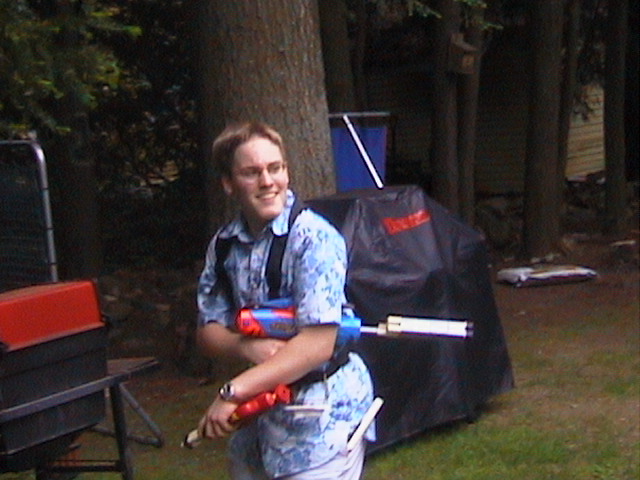 Got enough guns there Andrew?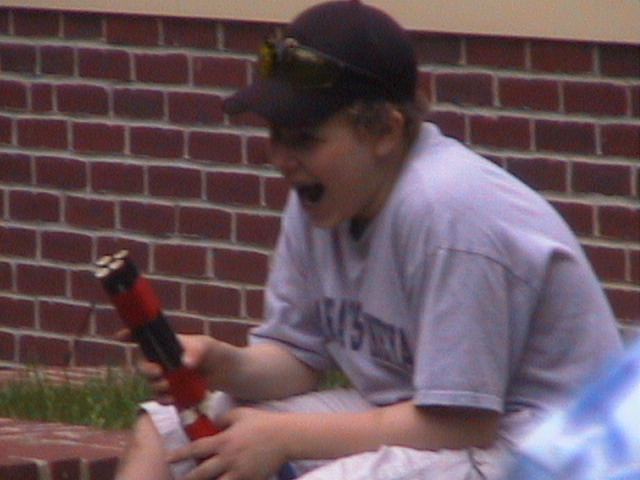 Mike with his mouth open... again...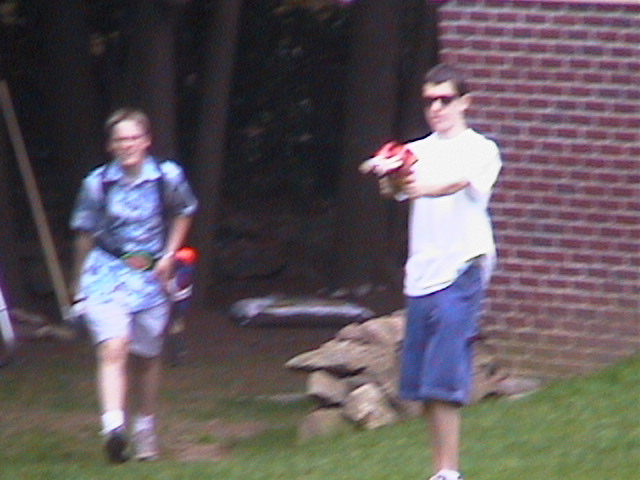 See previous Nerfing Tip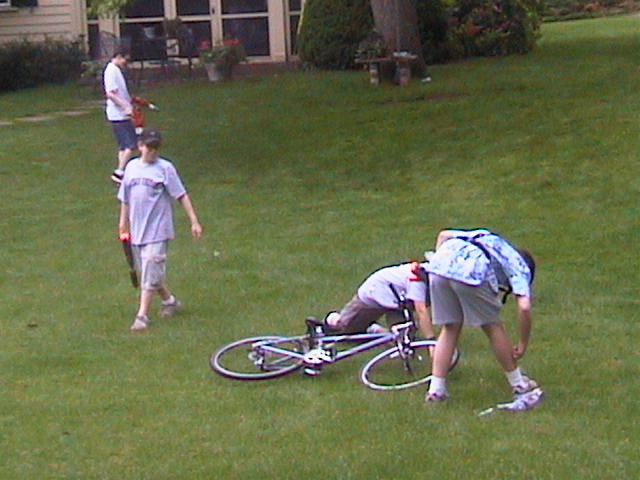 ...and After

Now try and headhunt him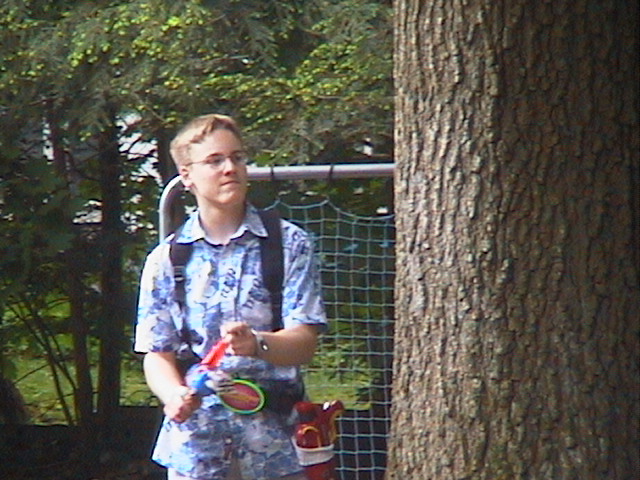 Paratrooper Valle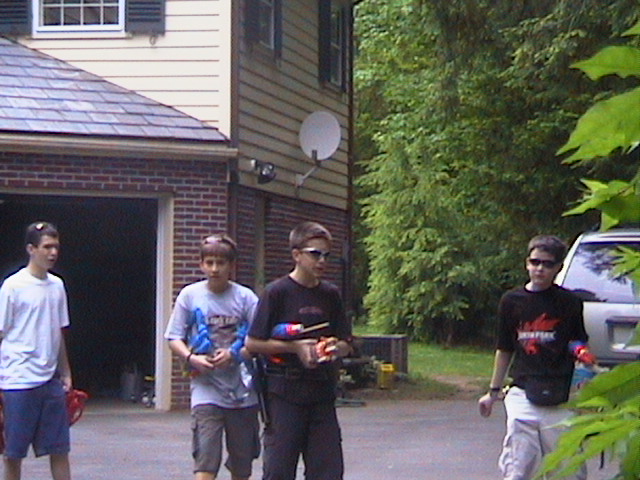 The daily quarrel about who has to walk to the back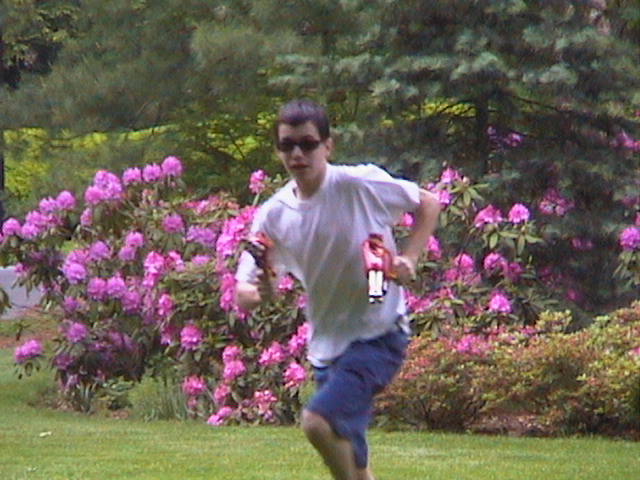 An episode of Baywatch taken off the air due to impopularity of content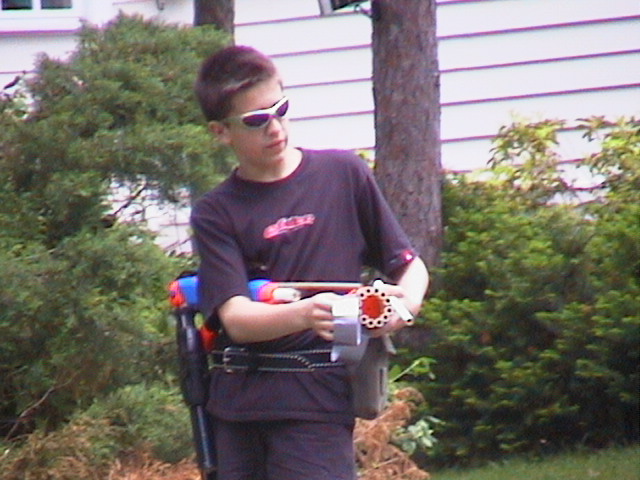 I TOLD him it had too many barrels but noooo...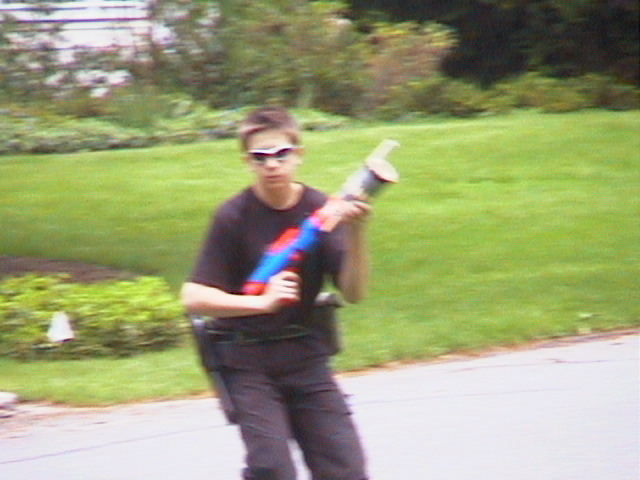 Got barrels?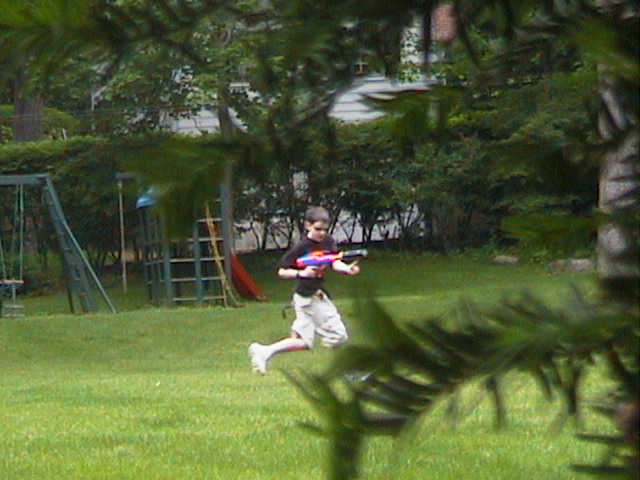 He didn't see me coming
A real action photo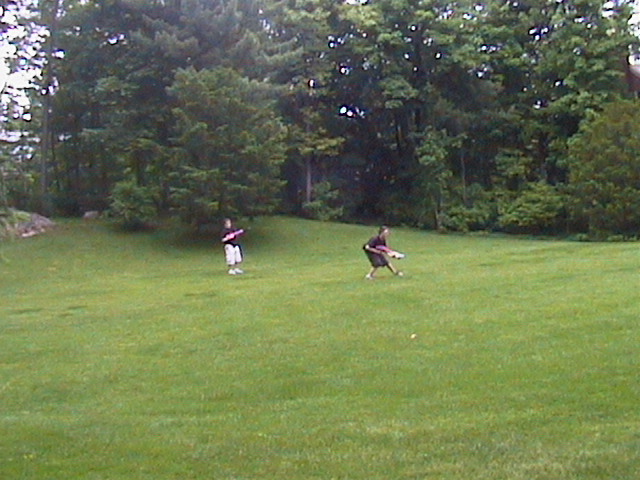 Could we get any farther away?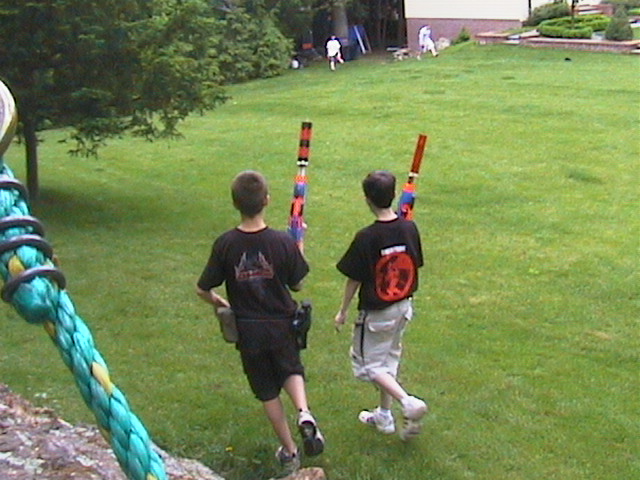 They move as one